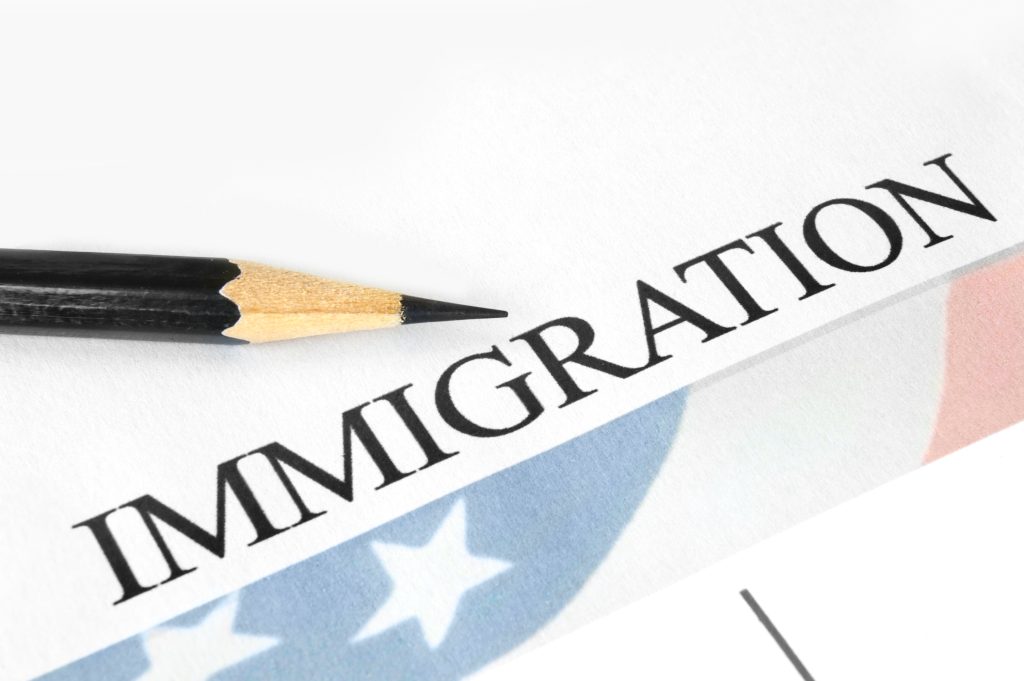 It's simpler than ever to start a new life overseas, but it depends on what you're searching for. Helpxpat examines the nations where it is simplest to immigrate, whether your goal is to start a location-independent business or find employment in your ideal nation.
In general, Canada offers more visa choices with less eligibility. With several of its largest cities making the top 10 rankings for the greatest places to live and work, the nation is also considered to be among the most livable in the entire world.
Canada is frequently a safe and dependable option for people wishing to settle down in a new nation due to its accessible healthcare system, immigrant-friendly regulations, and plenty of career opportunities.
Germany has one of the greatest economies in the world and the lowest unemployment rates in the EU. Germany is a popular destination for immigrants thanks to its fantastic cities, including Berlin, Munich, and Hamburg, as well as its picturesque landscape and fairytale castles.
In Germany now, there are almost 9 million foreign residents. Numerous migrants arrive in Germany each year in search of a better life. Germany is a cultural mosaic created by people of many nations, faiths, educational backgrounds, and occupations. Germany is renowned for having a robust welfare system. The welfare system's guiding philosophy is codified in law.
Due to its Skilled Migration Program, New Zealand is a popular immigration destination. However, there are a number of requirements that you must fulfil in order to be eligible for this programme.
To begin with, you must be under 55, have a high level of expertise in your subject, and have previous work experience. But if you achieve these requirements, you are allowed to stay in New Zealand for two years before requesting a resident visa. Get support from the best international movers to help you out on this.
Prospective immigrants are drawn to Australia for a variety of reasons, including the country's breathtaking natural beauty, high standard of living, and the friendliness of its citizens. English is widely spoken, its healthcare and educational institutions are outstanding, and immigrating is straightforward—especially for people with in-demand employment skills.
The fact that people in Australia and New Zealand drive on the left side of the road as opposed to the right may be difficult for some Americans to acclimatise to. Australia is one of the [countries that allow dual citizenship]/country-rankings/countries-that-allow-dual-citizenship, like the other top five, so an immigrant does not have to give up their original citizenship in order to become an Australian. Like the United States, Australia is divided into states.
Just 50 years ago, the United Arab Emirates was little more than a sleepy backwater. Today, it has transformed into a major hub for trade and business, leveraging on its hydrocarbon resources and strategic location at the intersection of Asia, Africa, and Europe.
The UAE is an attractive destination for millionaires seeking security, safety, better healthcare and education, and a higher quality of life. The country ranks an impressive 11th on the World Bank's Ease of Doing Business Index, just behind the United Kingdom and the United States and far ahead of Germany and the Netherlands. Women's rights in the United Arab Emirates are somewhat of a model for the conservative Middle East in a region full of autocratic regimes and constrained free speech.
Spain is another well-liked traveller and new generation of remote worker location in Europe. A new "digital nomad" visa that Spain recently introduced enables anyone to live there for up to 12 months while working for any company they choose. The visa may be renewed for up to three years in specific circumstances.
The visa is a component of a recent government effort to boost social and economic activity in a few of the nation's smaller, less populous regions. Spain's quiet beach resorts and small towns have a lot to offer visitors looking for a more laid-back lifestyle and a change from crowded tourist destinations.
HelpXpat: International Relocation Services UAE
HelpXpat provides qualified immigration and relocation services that can satisfy the needs of international executives. If you or your business requires immigration advice for relocating, we can help you locate the best visa choices available and provide additional support to obtain a Dubai visa.
As one of the top international movers, we provide a wide range of services and can help you with the moving process as well as with obtaining visas, work permits, transportation, housing, and educational opportunities. Visit our website to learn more about HelpXpat's services.