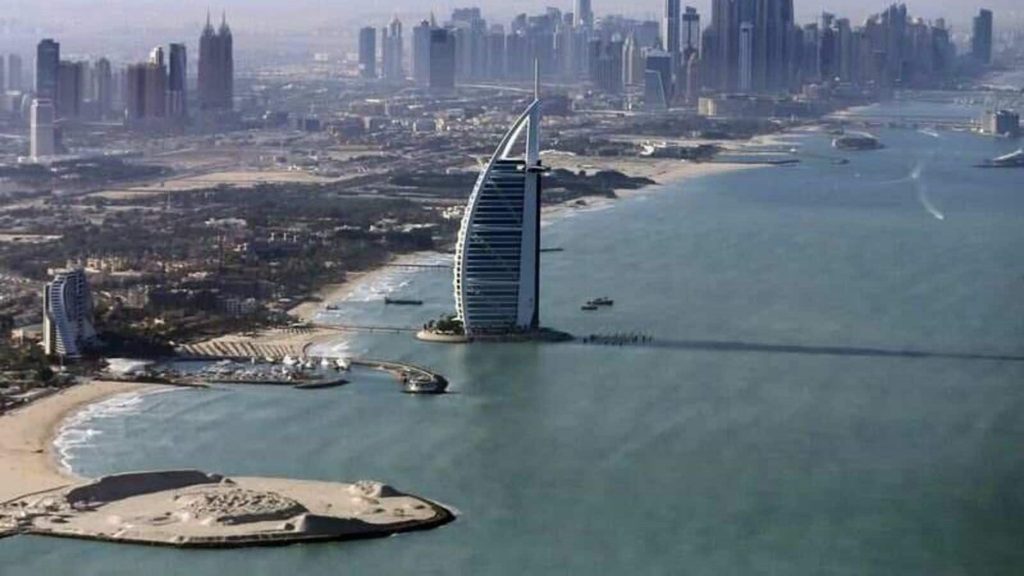 Dubai, the gleaming metropolis in the United Arab Emirates (UAE), has long been a magnet for expatriates seeking exciting career opportunities, a luxurious lifestyle, and year-round sunshine. If you are considering relocating to Dubai from the UK, it is essential to stay informed about the latest UAE regulations regarding visas. In this blog post, we will delve into the most recent updates to help you navigate the process smoothly and make your relocation dreams a reality.
New Visa Categories and Amendments
The UAE government has introduced several changes to its visa system in recent years to attract global talent and facilitate foreign investment. The following are the key visa categories and amendments that you should be aware of:
Remote Work Visa: In line with the changing work landscape, the UAE now offers a remote work visa. This visa allows individuals to live in Dubai while working remotely for an overseas employer. It provides an excellent opportunity for UK professionals to continue their employment while enjoying the benefits of living in Dubai.
Freelancer Visa: The UAE has introduced a freelancer visa, enabling individuals with specific skills and expertise to work independently in the country. This visa category is particularly appealing to UK entrepreneurs, creatives, and professionals in the gig economy.
Ten-Year Golden Visa: The UAE's Golden Visa program has been expanded to include ten-year visas for certain categories, such as investors, entrepreneurs, and highly skilled individuals. This long-term visa option provides stability and security for those looking to establish themselves in Dubai for an extended period.
Pathways for UK Citizens
UK citizens planning to relocate to Dubai can explore various pathways to obtain the necessary visa. Here are the primary options:
Employment Visa: The most common route for professionals is securing an employment offer from a Dubai-based company. The employer will sponsor your employment visa, which typically covers a two-year period, renewable upon expiration.
Investor Visa: If you have the financial means to invest in Dubai, you can consider applying for an investor visa. This option requires a significant capital investment and is well-suited for individuals looking to start a business or make substantial investments in the UAE.
Property Investor Visa: Dubai's property market is a popular investment destination. By purchasing property above a certain value, you may qualify for a property investor visa, which grants you the right to reside in Dubai.
Family Visa: If you have a close family member who is a UAE resident, they can sponsor your visa through the family sponsorship system. This option applies to spouses, children, and parents.
Document Requirements and Application Process
To initiate the visa application process, you will need to gather the necessary documents and meet specific requirements. While the exact requirements may vary based on the visa category, here are some common documents you may need:
Passport: A valid passport with at least six months of validity.
Passport-Sized Photos: Recent passport-sized photographs meeting UAE specifications.
Employment Contract: If applying for an employment visa, you will require a signed employment contract from your Dubai employer.
Educational Certificates: Copies of your educational qualifications and relevant professional certifications.
Proof of Accommodation: Documents demonstrating your place of residence in Dubai, such as a tenancy contract or property ownership papers.
Financial Documents: Depending on the visa type, you may need to provide financial statements, bank statements, or proof of investment.
Once you have gathered the necessary documents, you can submit your application online or through a visa processing center. The UAE government has streamlined the application process, making it more efficient and accessible.
Conclusion
Relocating to Dubai from the UK offers a multitude of opportunities for personal and professional growth. With the UAE's evolving visa regulations, the process has become more streamlined and inclusive, making it easier for UK citizens to pursue their dreams in this vibrant city.
Whether you are considering remote work, starting a business, or seeking employment, understanding the latest visa categories, requirements, and application process is crucial for a successful relocation. Stay informed, gather the necessary documents, and embark on your Dubai adventure with confidence. If you're planning a global relocation, finding reliable international movers is crucial for a seamless and stress-free transition.