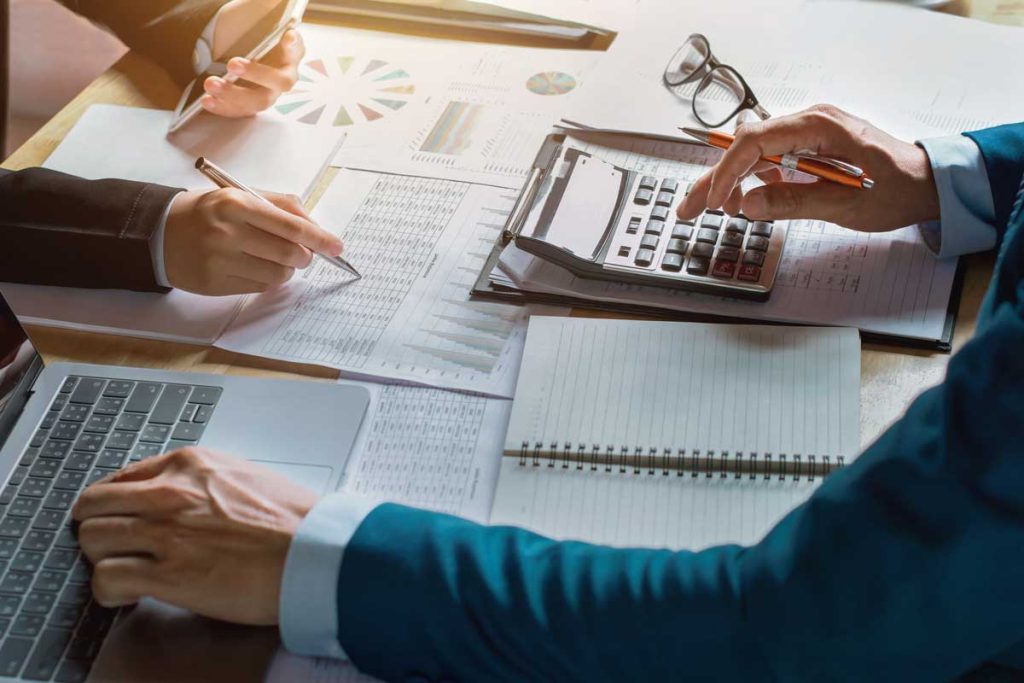 Corporate Tax will be implemented from on June 1, 2023. This tax will apply to businesses if their annual turnover exceeds AED 1 million. Even though it affects resident and non-resident individuals who are engaged in business activities, personal income, such as employment paychecks, investments, and real estate income (without licensing requirements) remains exempt from Corporate Tax.
Navigating M&A transactions & restructurings
Corporate tax and its impact
Understanding the target company's tax residency is essential for calculating the tax ramifications of share deals in M&A transactions. Buyers must evaluate the target company's or assets' tax situation while considering possible restructuring into account to maximize tax savings. This could entail moving assets, like as intellectual property, to tax-friendly countries. Under the new corporate tax structure, restructurings such as mergers and spin-offs may potentially result in tax liabilities. Companies must assess the tax ramifications of any reorganization and make sure that they are in conformity with the new tax legislation. To reduce the risk of tax liabilities, equity or debt restructuring may be required.
Learn more about self-assessment deadlines and when UAE corporate tax needs to be paid
As per the UAE corporate tax system, a standard rate of 9% will be applied for taxable profits above AED375,000. However, to support small enterprises and startups, profits up to and including this threshold will be taxed at a zero percent rate.
A few companies will be invited by the UAE to pre-register for corporate tax.
The UAE's Federal Tax Authority (FTA) has introduced early registration for corporate tax through EmaraTax which is UAE's digital tax services platform.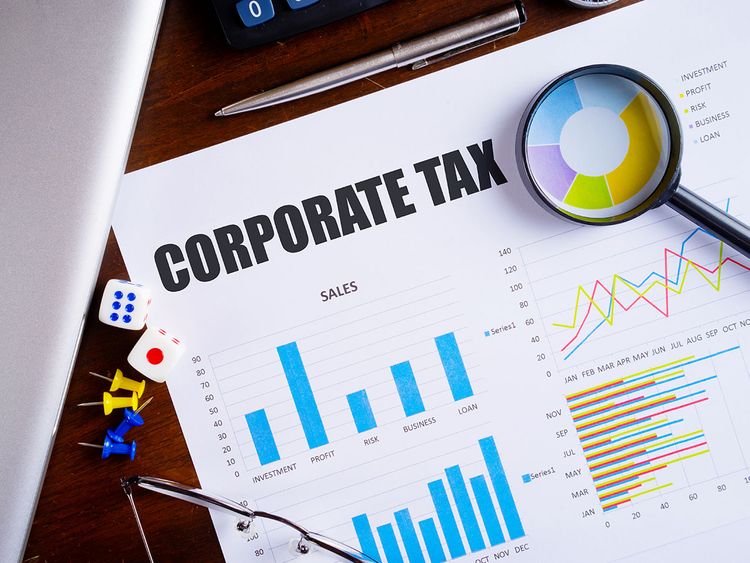 Corporate tax rates
Taxable Income below AED375,000 is subject to a 0% tax rate.
Taxable Income exceeding AED375,000 is subject to a 9% tax rate.
Corporate tax exemptions
Government entities
Government controlled entities
Individuals engaged in extractive businesses
Individuals engaged in non-extractive natural resource businesses
Qualifying public benefit entities
Qualifying investment funds
Public pension or social security funds under regulatory oversight of the respective government body
Private pension or social security funds under regulatory oversight of the respective government body
A juridical person incorporated in the State that is wholly owned and controlled by an Exempt Person that conducts any of the following:

Undertakes part or whole of the activity of the Exempt Person.
Is engaged exclusively in holding assets or investing funds for the benefit of the Exempt Person.
Only carries out activities that are ancillary to those carried out by the Exempt Person.

Any other Person as may be determined in a decision issued by the Cabinet as per the Minister's recommendation