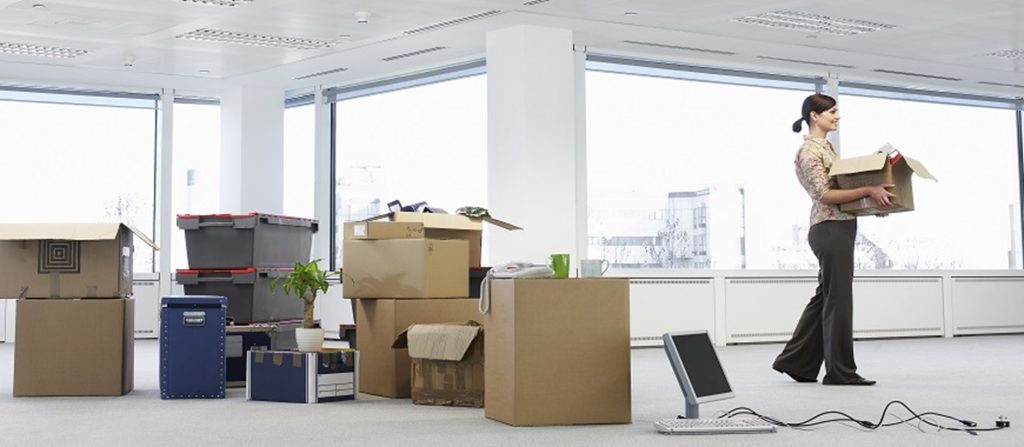 Moving an office to a new site is a difficult decision. It might be difficult and exhausting to pack up the entire office, move, and then unpack or organise in the new site. This procedure can be greatly streamlined by selecting the best packers and movers. To handle an office move, the best office shifting experts must be found, which is not always simple.
That's why you have HelpXpat. We are extremely skilled and organised here at HelpXpat, bringing efficiency to every action and ensuring less downtime. For us, handling, moving, or even helping to reorganise your workstation is a sort of art.
Before getting to know our relocation services UAE in detail, let's find out how to find the right relocation companies.
Start with a Good Research
Finding qualified and trustworthy Dubai relocation companies requires a lot of research. You need to put some time into looking for moving firms that specialise in office moves. Your search will provide a tonne of results.
Before choosing a certain firm, it is advised that you acquire as much information as you can and evaluate various packers and movers, the pricing they quote, etc. Your decision will be aided by thorough study.
Find a moving company that specialises in office relocation for one of the best ways to choose which packers and movers to hire for your workplace move. You may learn more about moving firms with the most expertise in this area by conducting research.
Professional movers with experience are aware of all the aspects involved in an office move. With the least amount of interruption possible, they will be able to pack and relocate your office supplies to the new location thanks to their knowledge. You may rest easy knowing that everything will be moved carefully and with care. The most skilled packers and movers for office relocation are always required.
References and Testimonials
Checking references and reviews is another approach to be sure the moving company you choose for your workplace move is the best. A thorough search will reveal the names of some of your city's most well-known and reputable packers and movers for workplace relocation. You can read client testimonials on their websites' testimonials pages to get a sense of the calibre of their services.
You can use this information to decide whether or not you want to use their services. You can also request recommendations from friends, clients, or business colleagues who have previously used movers. You can focus your search and select the best packers and movers with the help of their experiences and references.
To make sure that the business relocation company's quote is reasonable, it is crucial to comprehend their price conditions. Learn how their service is priced, whether it is based on the volume, the number of hours, or the cost per square foot. Don't forget to inquire about any additional fees for handling particularly large office supplies, setting up or taking down furniture, or purchasing packing materials.
Additionally, you can enquire about their cancellation or postponement fees for office transfer. Obtain many bids and compare them, along with the fee schedule and overall cost. Avoid businesses that demand extremely low prices because it may impair the quality of their services.
When choosing a commercial moving firm, this is an important consideration. When you start a Google search for movers and packers, be cautious of the search results. Conduct research. On the internet, there are many unskilled moving firms.
Since the dawn of the digital age, it has been incredibly challenging to distinguish between legitimate businesses and frauds. Therefore, avoid hiring moving firms that seem untrustworthy and only work with those that you are certain are authorised. Licensed Dubai relocation companies guarantee the insurance, security, dependability, and protection of your belongings.
Choose HelpXpat for a Stress-Free and Safe Relocation
One of the best Dubai relocation companies, HelpXpat, is committed to providing sustainable, custom moving solutions globally. Thanks to the combined knowledge of several professionals and the global breadth of our network, we can meet any of your needs. When you engage with HelpXpat, you won't need to deal with any other moving companies.
Our goal:
Absolute customer satisfaction
Honesty and integrity
Exceptional customer service
Building strong relationship with customers