International lock down causes delay in recovery for Travel
The best possible outcomes for the travel sector to fully recover is if we go back to pre Covid times which would be by 2024(which is a year later than previously predicted already)
The recovery for short travel is said to be much better than the longer one which will result in faster recovery of passenger number that is measured in RPKs. Recovery to pre-covid 19 levels will not be possible until 2023. In 2020, the global passenger number are expected to decline by 55% in comparison to 2019 and has worsened since April's forecast(by 46%)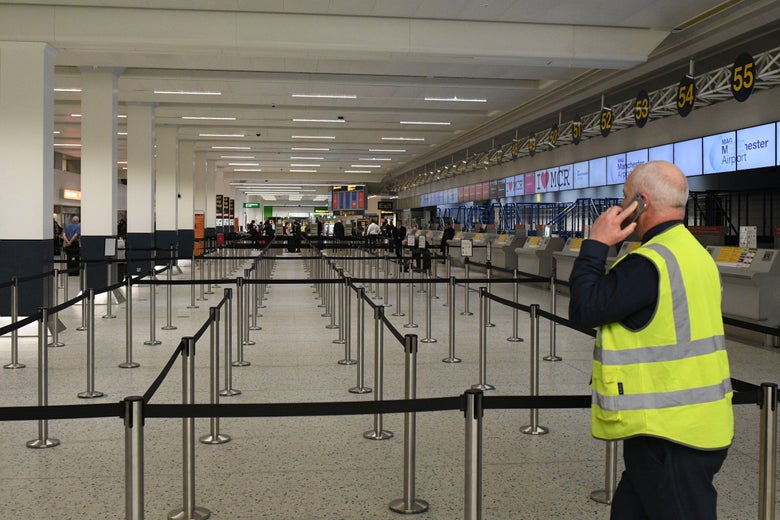 June 2020 passenger traffic foreshadowed the slower-than-expected recovery. Traffic, measures in RPK, fell 86.5% compared to the year-ago period. That is only slightly improved from a 91.0% contraction in May. This was driven by rising demand in domestic markets, particularly China. The June load factor set an all-time low for the month at 57.6%.
The bleak recovery is the outcome of the following reasons: Slow virus containment in the US and developing countries, reduced corporate travel, and weak customer confidence. Due to these factors, IATA thinks that by 2021 it will pick up by 62% but it won't be the same until 2023 a year later then what was previously predicted.

Futhermore, since the short travel are much more in demand, the PRK's will slowly recover and the passenger traffic will be the same as 2019 by 2024.
International Passenger Markets:
June's international traffic shrank by 96.8% compared to June 2019, only slightly improved over a 98.3% decline in May, year-over-year. Capacity fell 93.2% and load factor contracted 44.7 percentage points to 38.9%.
Asia Pacific Airlines, European carries, Middle Eastern airlines, North American carriers, Latin American airlines, and African airlines traffic all reduced drastically, especially the African airlines as it hit the worst.
Domestic Passenger Markets:
China carriers and Japan airlines both saw continued increase in domestic traffic even though the demand fell in the beginning.

To conclude, IATA believes that the passenger traffic can increase slowly but steadily if accurate and fast testing measures are put into place so that the passengers gain more confidence in travel and the airlines are able to assure the passenger's safe travel which can inturn help increase the tourism and economic development of many countries.
For any relocation related assistance such as visa, immigration services or home search services in the Middle East, please contact our team on
http://www.helpxpat.com