Dubai introduces flexible timings for government employees
Dubai has initiated flexible for employees working at government entities starting from Sunday, 16th August 2020. This initiative was introduced to ensure the happiness and well-being of all employees.

A circular issued by the Dubai Government Human Resources Department(DGHR), stated that the employees can start their work any time from 6:30 am to 8:30 am provided that they complete the official working hours of the entity they are working for.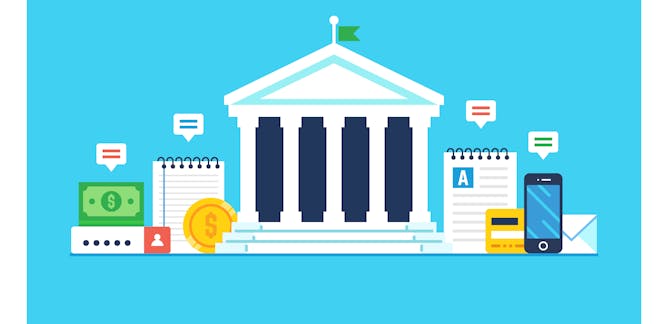 Director-General of DGHR, Abdullah Ali bin Zayed Al Falasi said that the decision to add in flexible hours could help with minimizing traffic at peak hours, promote a healthy work-life balance and allow them to pursue their interests. He also mentioned that the government entities will need to start changing their attendance policies and start implementing the new one.
Having said that, the rule will not apply for employees who work in shifts( depends if the government decides to apply the new policy without it hindering the service provided) or jobs where communicating with the public is essential.
For any relocation related assistance such as visa, immigration or home search services in the Middle East, please contact our team on
http://www.helpxpat.com