Cheaper Apartments available in Dubai as rents continue to drop
The residents of Dubai are taking advantage of the drop in rents as relators continue to see a further drop in rents till the end of the year because of the surplus residential units.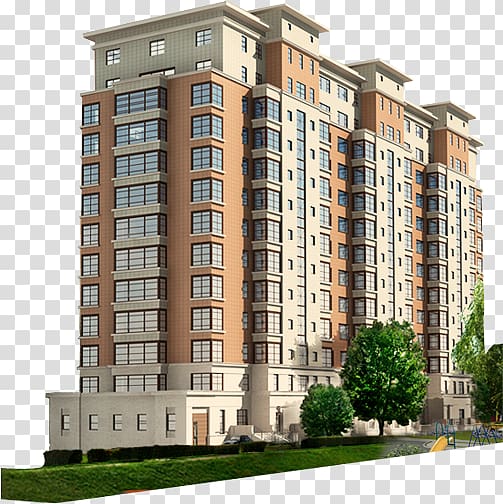 A lot of relators claim that rents have dropped 13% since the beginning of the year and will continue to drop. To add to that, Dubai is continuing to build residential units which creates a surplus in the market and in turn leads to a further decrease in rents. Few places where you would find considerably low rent currently are International City, Dubai Production City, Jumeirah Village Circle, etc.

There are a lot of people still looking for places to upgrade to which is why the rents for townhouses and villas haven't dropped as much as apartments this year.
Relators also claim that the rental reduction is not only due to Covid-19 but also because of the surplus of residential units in the market and people not being able to rent/purchase these units due to loss of job/salary cuts, etc.
For any relocation related assistance such as visa, immigration, home search, and orientation services in the Middle East, please contact our team on http://helpxpat.com